Apologia Zoology 3 Land Animals Extras
The recommendation in Apologia's Zoology 3 is to do one (or more) of several long term, on-going project.  This is just what we'll do in our homeschool.  However, I also appreciate a project here and there to choose from.  There weren't as many of those sprinkled throughout this book — so I found some! Here are suggested projects to go with each chapter, except 12:
Ch 1 Intro
Ch 2 Carnivorous Mammals

Ch 3 Caniforms Cont.
Ch 4 Feliform Carnivores
Ch 5 Marsupials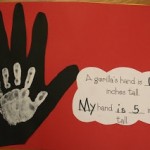 Ch 6 Primarily Primates
Ch 7 Rodentia and the Rest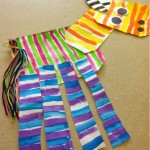 Ch 8 Ungulates
Ch 9 Order Artiodactyla
Ch 10 Orders Squamata
Ch 11 Rest Reptiles
Ch 13 Arthropods
Ch 14 Gastropods
Flashcards