A Learning Environment in Your Home - 1 hr
I didn't want my house to look like a school.  Who wants to live in a school?
What about all the clutter? It all gets to be a little much at times.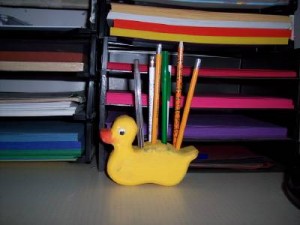 You don't have a dedicated room to use as a schoolroom? Me neither.
So, where do you put all the STUFF?

How do you organize so your house is still a home?

What's best for your children's 

education?

What's best for your sanity?

Are the two mutually exclusive?
Find out  through this topic.
Allowing my "walls to speak" really appealed to me.  How can I make a rich environment for my child to learn from, even when I wasn't actively teaching?  What sort of things would I like to teach them?  Virtue? Priorities? Skills? Confidence?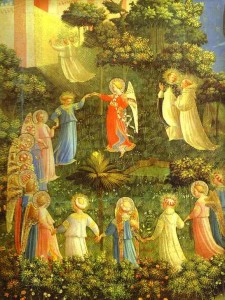 How do I make that happen with our limited resources? And what's the most effective way for this "learning by osmosis" to take place?
Let Highland Dove Homeschool Helper walk you through the answers to these questions and help you begin to think creatively about your own situation and how to create a learning environment in your home.