Delegating Organization: Weekly Lesson Plans - 5 hrs/student
So, I have all these books…NOW WHAT?
It's happened to MANY of my friends.  They've come to me and said…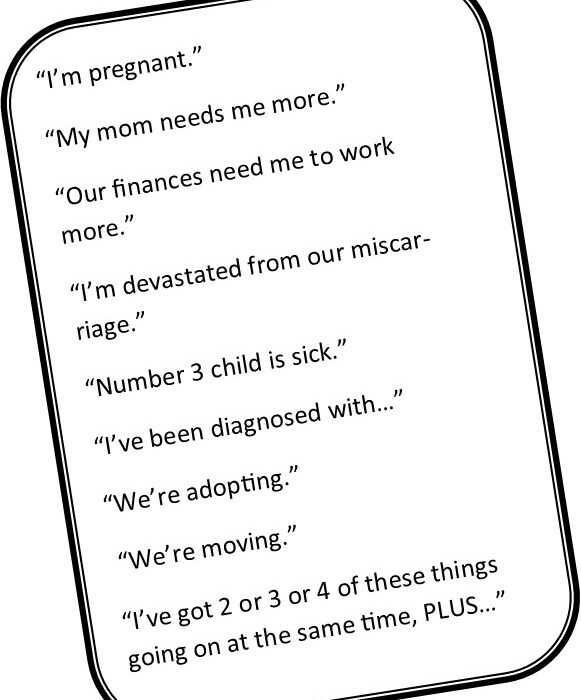 The reasons ARE important and the end result is the same – there's not enough of you.  And you still have to figure out school.
LET US KNOW!  We can HELP!
Contact us and let us know you'd like to select the option to delegate this organization to Highland Dove Homeschool Helper and you'd like us to write weekly lesson plans for your student.  We'll send you a form and when you return it – we'll send you back weekly lesson plans to follow tailored to your child.
Schedule an initial consultation and we'll walk you through the form. At your consultation, bring your stack of books and we'll do the rest. *PRESTO* weekly lesson plans for your student for the year.
The end result is the same – Weekly Lesson Plans for you and your child to follow all year long.  Included in your weekly lesson plans is a copy of your personalized Year-At-A-Glance Lesson Plans.