What is a Classical Education? - 30 min
There's so much weird lingo in homeschool circles. I wish someone could just teach me what it all means.
Homeschool Lingo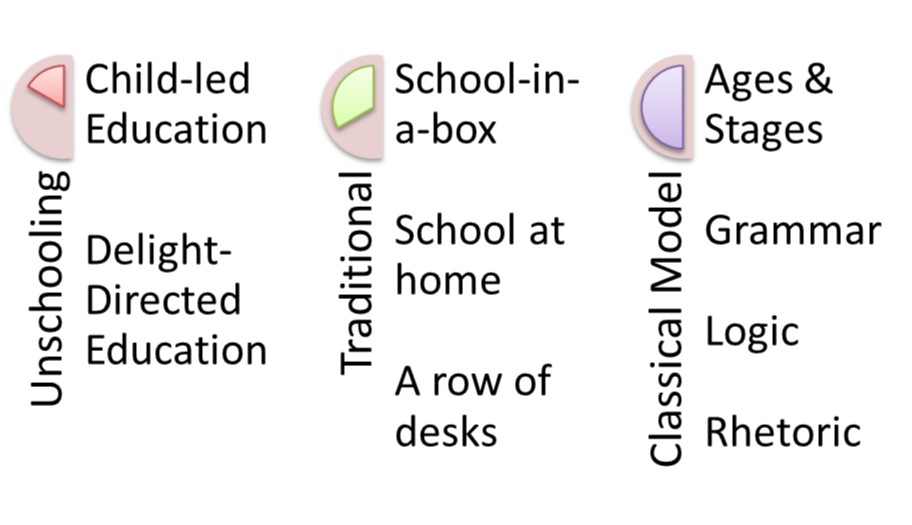 How is a person supposed to know what it all means?
Then, how can I decide what's best for my child and me?
Can't someone just walk me through it all?
Well, as a matter of fact, we can!
Let Highland Dove Homeschool Helper educate you
about all that foreign lingo.
Then we can begin working through
what works best for your family and your student.