1. Choose which topic you'd like information on.
2. Decide if you'd like an Individualized Consultation / Group Presentation (Small or Large) / or would like to choose one of our hands-on HELPS.
We'll Respond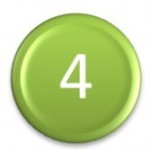 You'll be sent digital confirmation of the appointment.
Watch for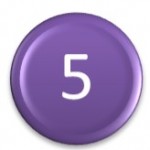 Individualized Consultation – A form will be sent to you with questions based on the topic. Please fill out and bring the form to the appointment. This will help keep the appointment within the time frame stated.
Group Presentations – A digital flyer will be sent to you to distribute to your prospective attendees.